Fitness Learning Systems is one of the very few accredited continuing education providers in the Fitness Industry.
Accredited continuing education meets standards to help you grow and excel in your career.
Use your continuing education effort and money to create and grow a career path to better and higher paying jobs.
We take fitness and helping people seriously and hope you do too! Check out our affordable continuing education courses and start growing.
Recent Blog Post
The information in this article is taken from "The Issue of Aging" a continuing education course authored by gerontology specialist Sandy Stoub, MS. The aspect of "social"-ology of exercise is an important consideration for older adults. While the physiological aspects Read More …
New Courses
Blood Pressure, Hypertension, and Exercise
Coming Soon!
To be notified on release please sign up for information (on the  right).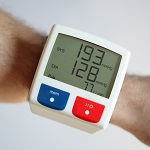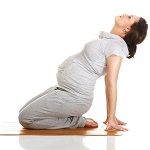 Click here to contact us with any questions or to give us ideas for new course content.
We look forward to hearing from you.
info@fitnesslearnignsystems.com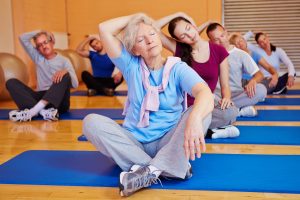 Learn More About
Fitness Learning Systems