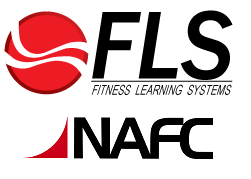 Fitness Learning Systems is one of the very few accredited continuing education providers in the Fitness Industry.
Accredited continuing education meets standards to help you grow and excel in your career.
Use your continuing education effort and money to create and grow a career path to better and higher paying jobs.
We take fitness and helping people seriously and hope you do too! Check out our affordable continuing education courses and start growing.
Fitness Learning Systems is a division of NAFC.
CE Course Sale
25% OFF
Until December 31, save 25% ($195 instead of $260!) on this program using code BC2020 at checkout.
Need a few special population options for CEC's? We have you covered! And, with a 25% discount. Use code BC2020 at checkout
.Use Promo Code BC2020 at Checkout
Recent Blog Post
By: Robyn Kade When learning how to create mind/body fitness classes, music is not often discussed in much depth. It is important to know what type of music is most useful for certain desired outcomes and how to appropriately choose Read More …
Click here to contact us with any questions or to give us ideas for new course content.
We look forward to hearing from you.
info@fitnesslearnignsystems.com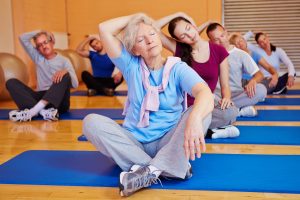 Learn More About
Fitness Learning Systems